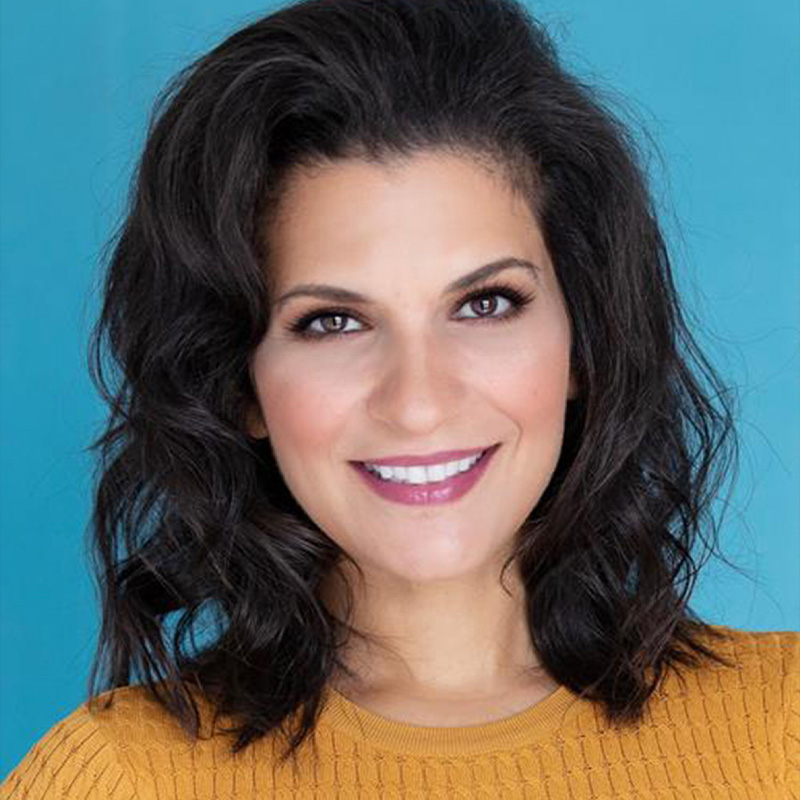 Monica Mansy
Monica@GreatLandLiving.com  |  (832) 277-2942
Monica Mansy is a customer-centric REALTOR®, bringing a vast knowledge of the industry to her clients. Her home base is GreatLand Living, located in the heart of Houston in Bellaire. Monica brings with her 20 years experience within the title industry. Many years as an Escrow Officer has given her insight into what it takes to ensure a smooth closing.
Understanding what lenders and title companies need on their end and preparing for what can arise is priceless when guiding sellers and buyers through the listing or selling process. Monica loves helping her clients find their dream home or walking a seller through the listing process to make sure a home sells. She enjoys assisting investors and commercial clients in their ventures to success.
Born and raised in Houston, Monica is a proud graduate of the University of Saint Thomas in her home town. When she takes off her real estate hat, you can find her on film sets, acting or directing or at home writing her next feature film. She loves playing her viola and pulling out her ballet shoes at any chance she gets!