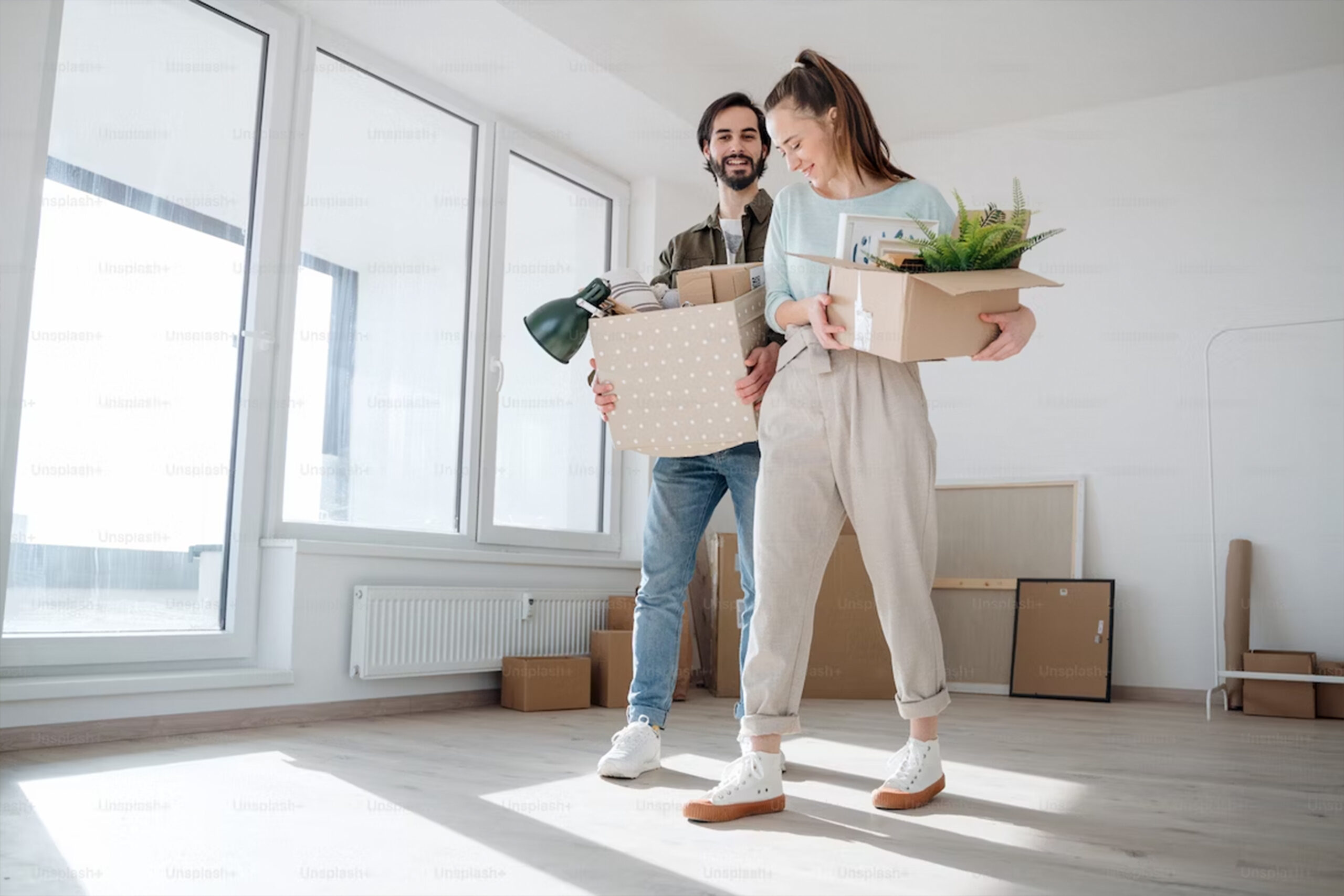 Find Your Next Lease
Rental hunting in Houston can be a beating. Let us help. Our rental experts can help you locate the perfect Houston apartment in a neighborhood that is perfectly suited for your needs. Landlords pay us so you don't have to!
Let's Find Your Next Rental!
Don't hesitate to contact us if you have any concerns. Our team of experts will answer all of your questions.